2020, The Year In Review – by Bill Scurry.
(In alphabetical order, out of 374 movies viewed in total)
BAD TRIP: The funniest film of 2020 hands down, Eric Andre and director Kitao Sakurai took great pains to make sure every moment of this was doing something hilarious. Lil Rel Howery and Tiffany Haddish are indispensable parts of the genius, and I hope that Andre finds his way through to another comedy explosion like this.
BEANPOLE: A crippling story of overlapping traumas resulting from living through a war and then losing a child, director Kantemir Balagov directed his two young leads like a master conductor, dragging sadness and horror from the glassy eyes of Russian rising stars Viktoriya Miroshnichenko and Vasilisa Perelygina. Wartime has never looked worse — nor has being a Russian for that matter.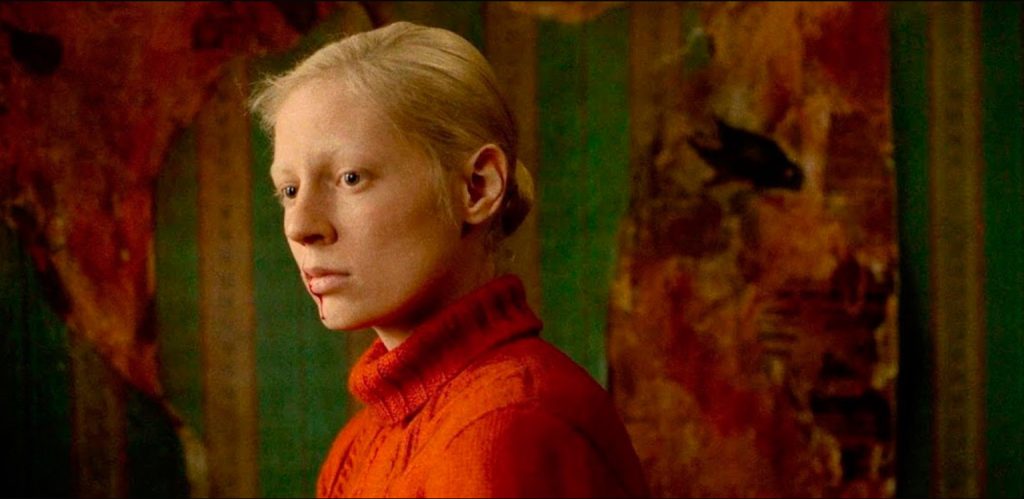 FIREBALL: VISITORS FROM DARKER WORLDS: The older I get, the more Werner Herzog's documentaries feel like a warm, soothing blanket. He produces about one a year even through quarantine, so little can stop him. He teams with his friend Clive Oppenheimer to investigate fragments of alien particles which fall through the atmosphere to earth, be it in particle form, or meteors. Herzog is always able to rhapsodize about the meaning, and how small things can be absolutely profound.
THE INVISIBLE MAN: Leigh Whannell has genre bonafides, but what he didn't have before was the best working actor elevating his pictures. The wise choice with the script was to make the romantic partner (if you choose to call her that) the focus of the story, rather than the uninteresting man in the light-bending suit. That way it becomes about gaslighting, battered women, and the cathartic righteous depiction of female rage — even when it culminates in homicide. Especially when it does.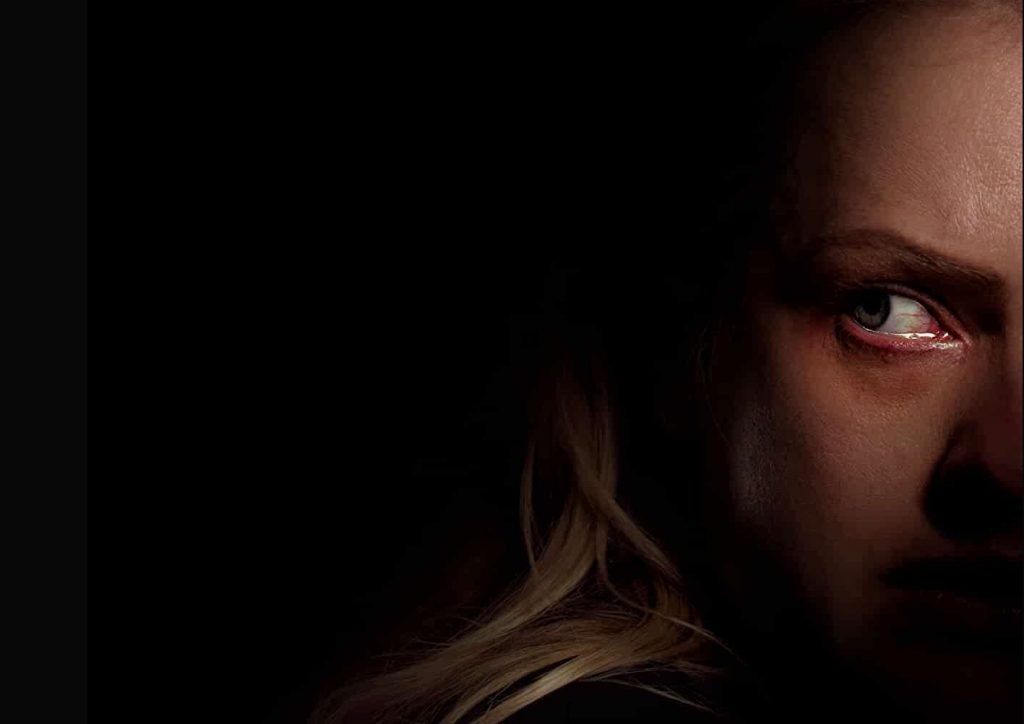 LES MISERABLES: This underseen agitprop French production is zeitgeisty: it conjures up images of the Gilets Jaunes uprisings and the George Floyd protests to tell the story of Franco-Africans at the mercy of constant police violence in the banlieues of Paris, until such a moment comes where they do not stand for it. You think it's about being in the squad car as the cops are immoral assholes, until you see that the POV was always from the people on in the streets, scheming to get revenge when the moment is right.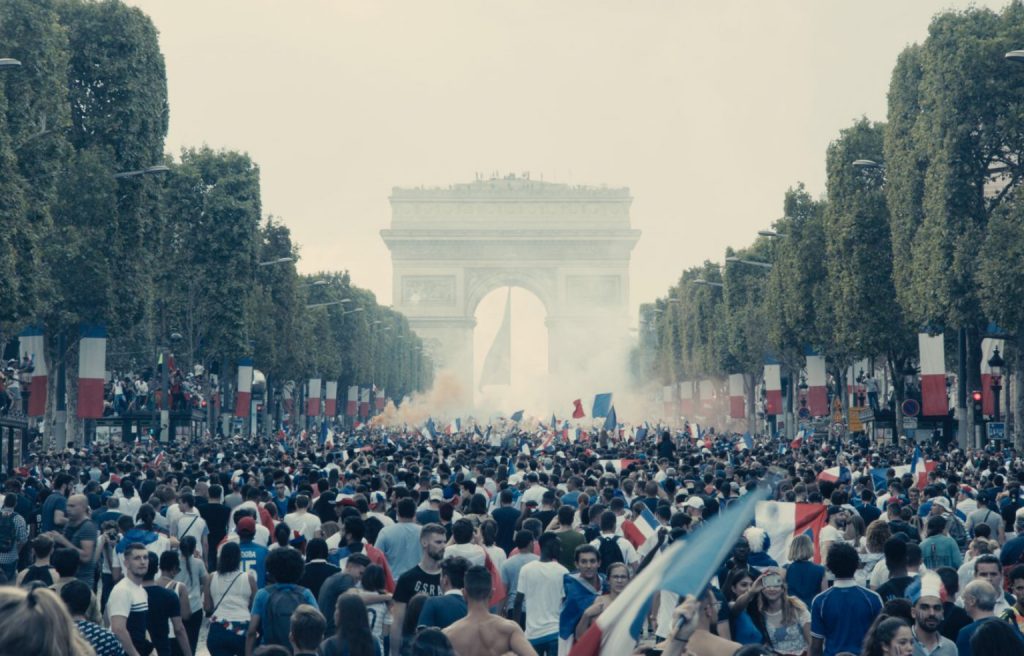 LOVERS ROCK: There's not much of an arc narratively, but this slim 70-minute feature by Steve McQueen (1/5th of his "Small Axe" series) deftly designs a house party in early '80s England. Girls are doing their hair, guys are bolting the sound system together, and curried goat is boiled on a stove; all the pieces for a banger in West London. You can recognize the energy of the scene and the people who fill it, creating a better VR experience than any Oculus Rift can give you. MERCURY SOUND!
NEVER RARELY SOMETIMES ALWAYS: Eliza Hittman is a magical chronicler of small scenes with enormous stakes, and all of her films have been unerring. She tells the story of a Pennsylvania teen who needs an abortion but is stymied in her home state, so she spends three days in New York to get it done. All the details are wizardry, and the actors effortlessly deliver truth.
NOMADLAND: Chloe Zhao employs her first-ever surgical device as a director: actor Frances McDormand, a precision object who enters hermetic communities of unhoused folks traveling in RVs from site to site, hunting seasonal work through the Plains and the Northwest. The cast is stocked with non-actors playing themselves, save for McDormand and David Strathairn, yet the hardscrabble plight of these middle-aged people left behind by neoliberalism is clearly defined with plenty of gorgeous photography to spare.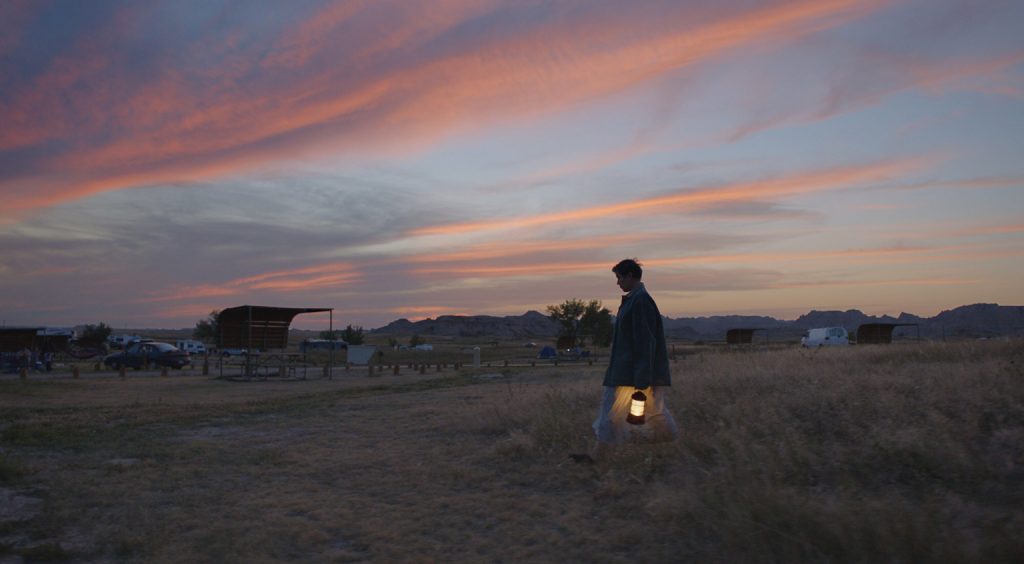 SOUND OF METAL: I love movies which put me face-to-face with the protagonists, no screen or filter between me and their feelings. First-time director Darius Marder gets career performances out of Olivia Cooke and my new favorite Riz Ahmed, who learned drums and ASL for the part. He's bleeding all over the place until he stanches his wounds, and it's gutting and honest and beautiful.
THE WILD GOOSE LAKE: This is the sort of brilliant Chinese storytelling we used to see in the late '80s and early '90s, rough stuff about small-time criminals in the backwoods of the mainland provinces. It's shot so serenely by director Diao Yi'nan, with style but not stylized — nothing gets in the way of the story of a man on the run and the woman he eventually pays the ultimate price to save.
* * *
HONORABLE MENTIONS: Another Round, Blood Machines, Family Romance LLC, One Night In Miami, Small Axe, The Trip To Greece.
WORST: (tie) Devil All the Time/To All the Boys: P.S. I Still Love You.
NOT BAD YET UTTERLY SUPERFLUOUS: Borat Subsequent Moviefilm.
HEARTBREAKING SAM ELLIOTT-TYPE MENTOR ROLE: Paul Raci, (The Sound of Metal).
BEST LINE OF DIALOGUE: "In Neeeeeew Yoooork! Concrete jungle Texas albino, my pussy's on fire!" (Bad Trip).
BEST SINGLE SHOT OF THE YEAR: Wonder Woman swinging from lightning bolts with her lasso, the essence of comic book storytelling (Wonder Woman 1984).
A STAR IS BORN: Amarah-Jae St. Aubyn (Lovers Rock).
MOVIE IN NEED OF MORE LOVE: One Night In Miami.