The Film '89 Podcast Episode 73 – The Lord of the Rings: The Fellowship of the Ring (2001).
Episode 73 of The Film '89 Podcast is one of the big ones, another film struck off our bucket list of films to cover on Film '89 and currently one of the three most requested films by you, our listeners. Those three films are Peter Jackson's The Lord of the Rings trilogy, and on this Cave Troll sized episode, Richard and Skye are joined by returning guest hosts, filmmakers Bill Scurry and Adam Rackoff, to embark upon an epic journey into and across Middle Earth as they give their in-depth analysis of the first part of Peter Jackson's film adaptation of J.R.R. Tolkien's legendary fantasy book, The Lord of the Rings: The Fellowship of the Ring. For the film's 20th anniversary, this fellowship of four will discuss the making of the film, it's incredible ensemble cast and the assembly of a creative crew like no other ever seen in the history of filmmaking. The Fellowship of the Ring, along with it's two sequels, would go on to become the most critically acclaimed film trilogy of all time and a huge commercial success. Join us for the first part of this epic, three-part journey exploring one of the true masterpieces of modern filmmaking and the pinnacle of the fantasy genre.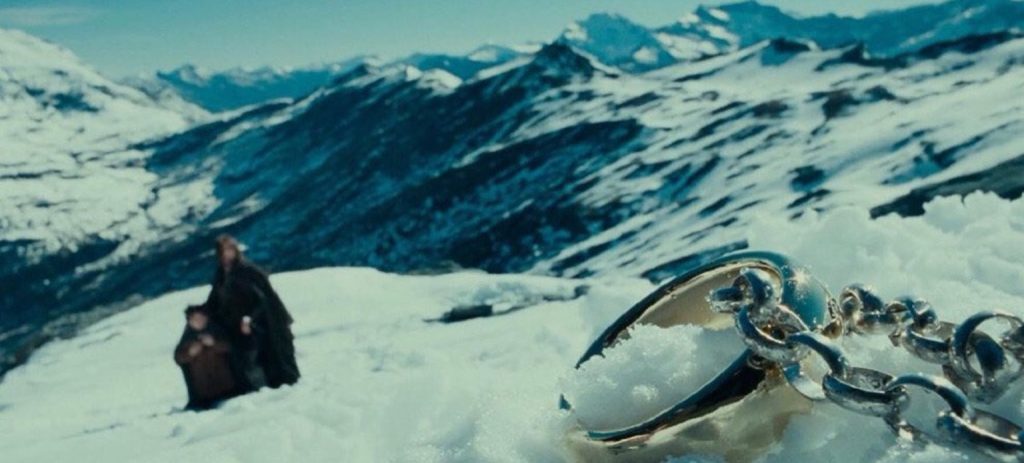 The Film '89 Podcast is available on…
… Apple Podcasts:
https://itunes.apple.com/gb/podcast/the-film-89-podcast/id1332493155?mt=2
…Spotify:
https://open.spotify.com/embed-podcast/show/0mcr2IBqFFMaR3mLYgrB8h?si=iQTUfdF_SjunT7MkBITSwg
… Stitcher:
http://stitcher.com/s?fid=163766&refid=stpr
…PodOmatic:
https://film89podcast.podomatic.com
… as well as Google Play, Amazon Music, Tune-In Radio and many more.
Download, like, subscribe, leave us an Apple Podcasts review, but most importantly, enjoy!