The Film '89 Podcast Episode 101 – Oppenheimer (2023).
On Episode 101 of The Film '89 Podcast, Skye and returning guest host Matthias Van De Roest give their in-depth analysis and spoiler-filled review of acclaimed director Christopher Nolan's epic biopic of J. Robert Oppenheimer. Based on the 2005 book, American Prometheus by Kai Bird and Martin J. Sherwin, Oppenheimer is the biographical account of theoretical physicist J. Robert Oppenheimer who was put in charge of the Manhattan Project, the goal of which was to win the race to develop nuclear weapons before the Nazi's and ultimately win WWII. As well as discussing the technical merits of Nolan's film and it's stellar cast, the guys also discuss the crazy Frankenstein's Monster of a phenomenon that is Barbenheimer.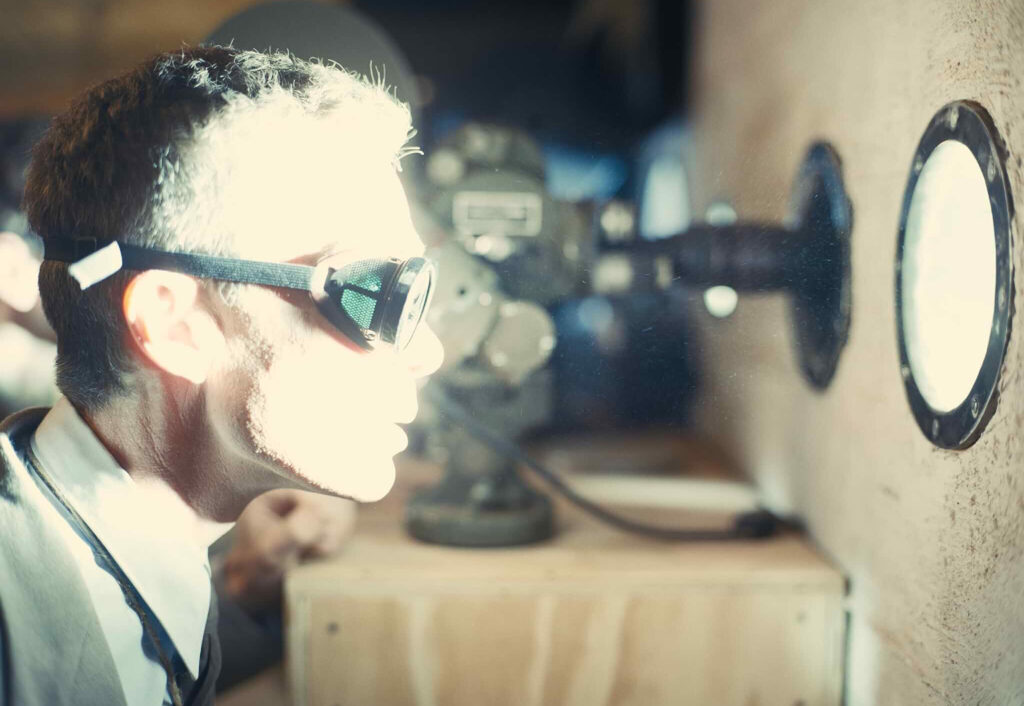 The Film '89 Podcast is available on…
… Apple Podcasts:
https://itunes.apple.com/gb/podcast/the-film-89-podcast/id1332493155?mt=2
…Spotify:
https://open.spotify.com/embed-podcast/show/0mcr2IBqFFMaR3mLYgrB8h?si=iQTUfdF_SjunT7MkBITSwg
…PodOmatic:
https://film89podcast.podomatic.com
… as well as Google Play, Amazon Music, Tune-In Radio and many more.